News and Announcements
Monday, October 24, 2016
Day 3
Basketball tryouts will be November 14, 15, & 16 for Boys and November 16, 17, & 18 for Girls. See Mr. Curran with any questions.
Yearbooks are now on sale! Please order online at www.jostensyearbooks.com or send in $25.00 to Ms. Morett. Deadline to order is November 30.
Running Club will meet today after school in room 211.
Video club meets today in room 207
Pokémon Go club meets Tuesday and Thursday in room 112.
Math team meets Tuesday in room 213.
Thayer public library is offering many Halloween themed movies and activities this month.
In honor of Breast Cancer Awareness the Anime club will be collection money donations by the flag for the month of October.
Community Service club is working with the Braintree Food Pantry to collect food for the upcoming Thanksgiving season. Please help you community by donating the following: Grade 6- Peanut Butter, Jelly, Oil, Grade 7- Cake, Brownie, & Pudding Mix, Grade 8-Pancake, Syrup, Canned Fruit
Random Act of Kindness club will meet on the 2nd, 3rd and 4th Monday of the Month. Meet with Mr. Sheehan and Ms. Halpin Curran in room 310.
---
CLICK BELOW FOR ASPEN PARENT PORTAL LINK
---
---
September_Middle_School_Menu.pdf
---
East Middle School is pleased to provide you with a link to our 2015 annual district and school "report cards"
If you prefer, hard copy is available upon request by contacting our main office.
These documents include information about student enrollment and teacher qualifications, student achievement, accountability, student performance, and the progress our schools are making toward narrowing proficiency gaps for different groups of students.
I'm sure that you will agree that we have a great deal to be proud of at East!
---
Box Tops - click link below...
Please continue clipping, saving and mailing or dropping off Box Tops to East.
---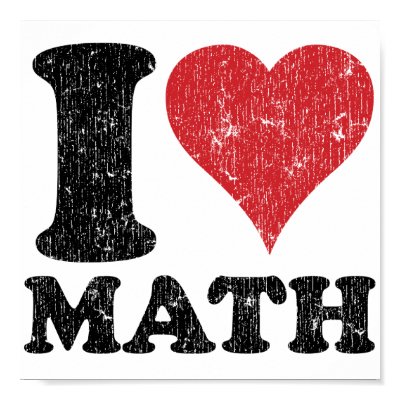 ---