Midterms will be distributed at the end of

the day tomorrow, Friday,December 18,2014 

instead of today as previously planned.

 

 

 

 

 

Thursday, December 18, 2014
Day 1



Student Council will meet today in rm. 108.

Cheerleading will meet today and Friday after school.

Concert Choir is cancelled for today.

Movie Club will meet Thursday in rm. 311.

Art club is cancelled for tomorrow.



.
---
CLICK BELOW FOR ASPEN PARENT PORTAL LINK
---
East Middle School is pleased to provide you with a link to our 2013 annual district and school "report cards"
If you prefer, hard copy is available upon request by contacting our main office.
These documents include information about student enrollment and teacher qualifications, student achievement, accountability, student performance, and the progress our schools are making toward narrowing proficiency gaps for different groups of students.
I'm sure that you will agree that we have a great deal to be proud of at East!
.
---
Box Tops - click link below...
Please continue clipping, saving and mailing or dropping off Box Tops to East.
---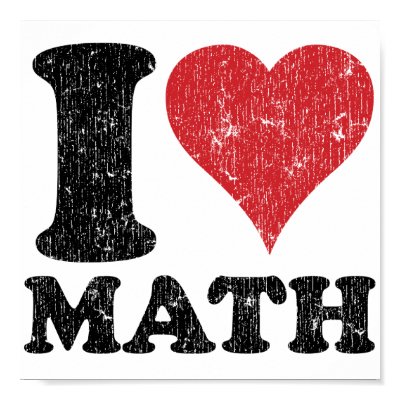 ---