News and Announcements
---
---
Presidential Scholar Award Recipients
This prestigious award goes to students who have maintained a B average throughout middle school, and made the honor roll for seven consecutive terms.
Sydney Adler, Caitlin Arsenault, Brea Baker, Alyssa Ballem, Thomas Bardhi, Bridget Bognanno, Sarah Brothers, David Brown, Kataryna Bucko, Aoife Canavan,Tanasia Carter, Anna Centerrino, Samantha Christian, Allison Clements, Cordelia Cook, Olivia Corbo, Daniel Cusack, Aidan Daly, James Daly, Allyson DeCoste, Sophia Delgallo, Adree DelVecchio, Joshua DeVoy, Meghan Duffy, Mary Durant, Elizabeth Emmerson, Michael Fay, Elizabeth Foley, Michael Foley, Gianna Giannandrea, Adam Gronendyke, Jillian Handrahan, Avery Hannigan, Mariana Homez, Kelli Huang, Sean Jamison, Paul Joyce, Nicole Knauber, Erinda Kono, Joanna Lam, Braydon Lawrence, Delia Lee, Harrison Lee, David Leighton Jr., Alan Liang, Clara Lui, Jenna Lutz, Kathryn Martin, Ashley Masse, Michael McAvinn, Brian McCormack, Delia McGuire, Jack McPartlin, Mairead Morahan, Sarah Moran,Erin Murphy, Jonathan Najjar, Erika Ngan, Vy Nguyen, Colleen O'Riordan, Reiss Pacino, Christina Paiva, Matthew Pansa, Lauren Pollara, Jessica Richa, Stella Shea, Ryan Sorgi, Christopher Sprague, Ella Tenney, Brendan Tran, Justin Tresca, Julia White, Brandon Wu, Derek Yong
---
---
CLICK BELOW FOR ASPEN PARENT PORTAL LINK
---
---
East Middle School is pleased to provide you with a link to our 2013 annual district and school "report cards"
If you prefer, hard copy is available upon request by contacting our main office.
These documents include information about student enrollment and teacher qualifications, student achievement, accountability, student performance, and the progress our schools are making toward narrowing proficiency gaps for different groups of students.
I'm sure that you will agree that we have a great deal to be proud of at East!
---
Box Tops - click link below...
Please continue clipping, saving and mailing or dropping off Box Tops to East.
---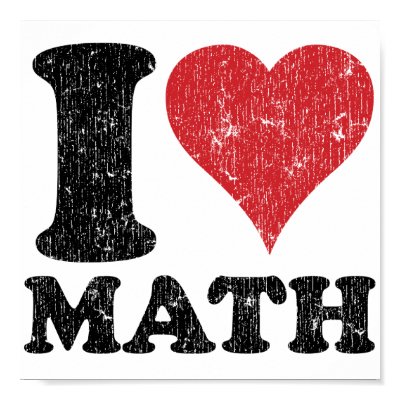 ---