Wednesday, March 15, 2017
Day 5
Variety show tickets are on sale. Tickets are $10. Shows are Friday, April 7 and Saturday, April 8 at 7:00 p.m.
Variety show rehearsal is as scheduled.
Spring pictures will be Friday, March 17.
There is one last opportunity to order a yearbook. Bring $30 to Ms. Morett. First come, first served.
Video club will meet today in room 207.
Last chance to buy a yearbook. Please bring in $30 to Ms. Morett. There are 20 left. First come, first served.
---
CLICK BELOW FOR ASPEN PARENT PORTAL LINK
---
---
---
East Middle School is pleased to provide you with a link to East Report Card . If you prefer, hard copy is available upon request by contacting our main office.
These documents include information about student enrollment and teacher qualifications, student achievement, accountability, student performance, and the progress our schools are making toward narrowing proficiency gaps for different groups of students.
I'm sure that you will agree that we have a great deal to be proud of at East!
---
Box Tops - click link below...
Please continue clipping, saving and mailing or dropping off Box Tops to East.
---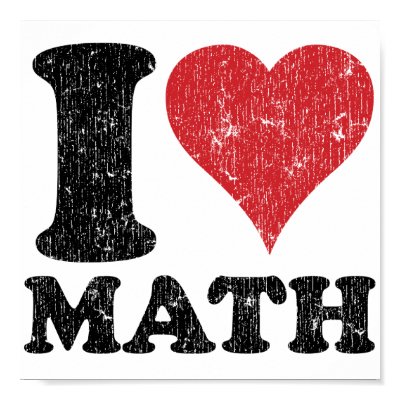 ---